"Whether students are rank beginners or seasoned
professionals, my first task as a teacher of singing is to evaluate where they are on their respective vocal
journeys and start working from there. "
Robert Edwin has been a professional singer/actor since 1965, a recording artist since 1966, an ASCAP songwriter since 1967, a published author since 1968, and an independent studio singing teacher since 1975. He has sung Bach cantatas in church cathedrals; rock songs in Greenwich Village, New York coffeehouses; and has toured extensively throughout the United States and abroad with stops that include Carnegie Hall and Town Hall. Mr. Edwin has written a wide variety of published and performed music ranging from national radio commercials to music theater scores and has recorded six albums of original songs.
Mr. Edwin's diverse performing career is matched by an equally diverse  teaching career. A leading authority on Contemporary Commercial Music (CCM) and child voice pedagogy, he has served on the voice faculties of the University of Michigan, the New Jersey School of the Arts, and is a frequent faculty member at the Voice Foundation's Annual Symposium: Care of the Professional Voice. He is an active member of the prestigious American Academy of Teachers of Singing and has led master classes and workshops throughout the world.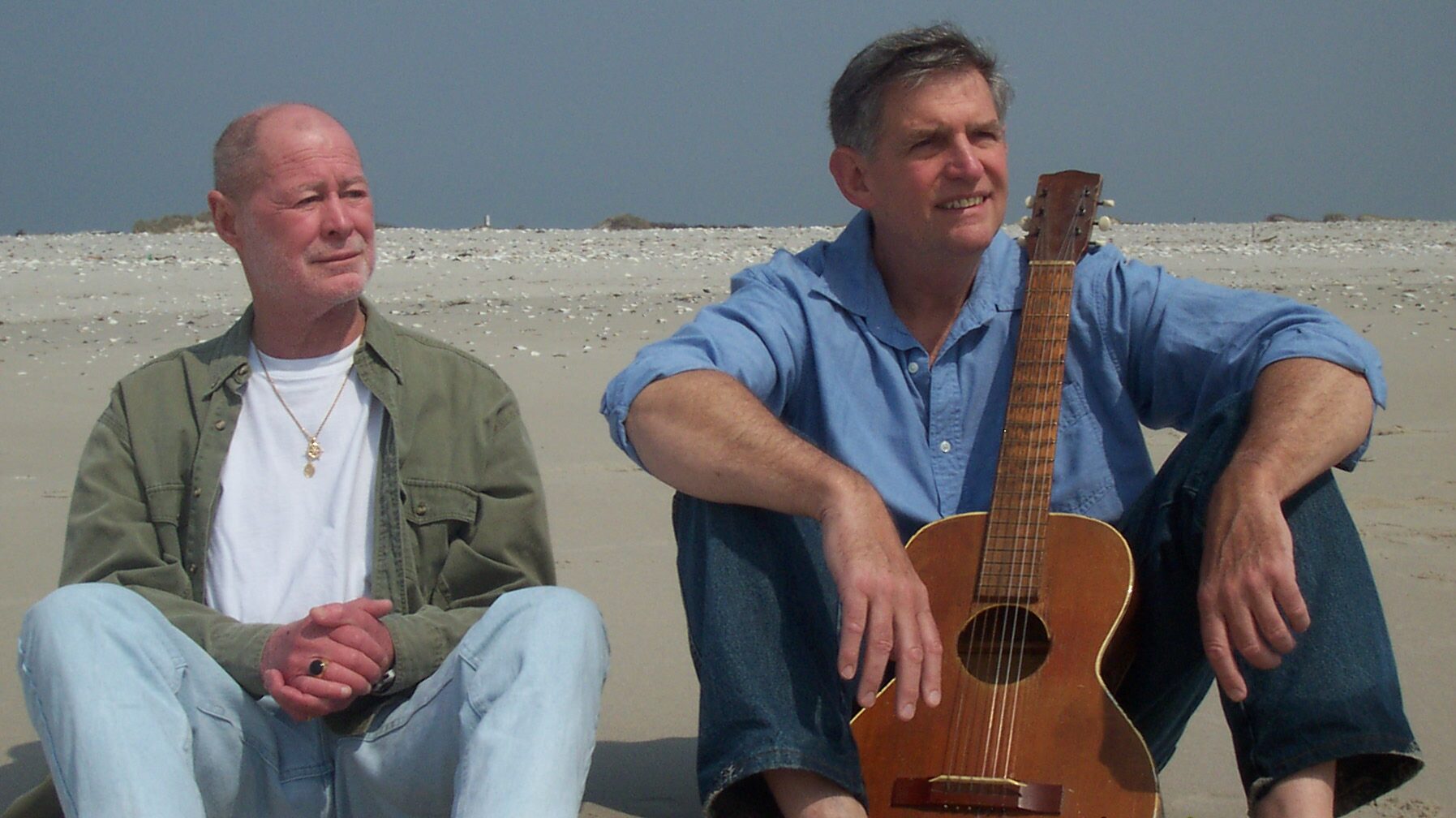 Robert is a chapter author for the Oxford University Press 2012 Handbook of Music Education as well as for the book, Pediatric Voice Disorders (Plural Publishing 2008). More recently, he is a featured Master Teacher in Elizabeth Ann Benson's Training Contemporary Commercial Singers (Compton Publishing 2020), Elizabeth Blades' A Spectrum of Voices-Second Edition (Rowman & Littlefield 2018), and Matthew Hoch's So You Want to Sing CCM (Rowman & Littlefield 2018).
Robert's column, "The Bach to Rock Connection" (1985-2002), was the first column in the NATS Journal dedicated to CCM ("nonclassical") voice pedagogy. He continues to serve as an Associate Editor of the NATS Journal of Singing, shepherding the "Singing A Cappella to Zydeco" column. www.robertedwinstudio.com
Genre Specializations/Research Interests
I am a "Bach to Rock" singer who has become a "Bach to Rock" teacher and author. I am very interested in both the commonalities and the differences in singing genres as well as the pedagogic approaches that support those genres.
Serving as both a singing teacher and a singing coach, I teach a fact-based, gender-neutral pedagogy that includes the "tions" of voice technique (body position, respiration, audiation, phonation, registration, resonation, articulation, and emotion), repertoire development (the right songs for the student's voice, personality, age, and appearance), and performing skills (acting/singing integration, stage presence, fear management, audition skills, and mic technique). My aim is to encourage students to discover and cultivate their own creative resources and modify technical and behavioral traits that interfere with artistic expression.
My parents were both professional performers who became teachers of singing. That model seemed to work
for me. Thanks, Mom and Dad, for the model and the mentoring!
SPECIFIC PEDAGOGICAL OPINIONS FOR VOCAL QUESTIONS YOU FEEL ARE IMPORTANT:
Question: Can almost anyone learn to sing? Answer: Absolutely! The question is, will anyone besides family and close friends want to listen to the results. Elite singing, like elite anything, is rare and should be celebrated as such. However, for all singers,b my advice is to enjoy the process and journey. See how far your talent, motivation, and training can take you.
I chaired the committee that in 2008 produced the landmark paper, "In Support of Contemporary Commercial (non-classical) Voice Pedagogy."