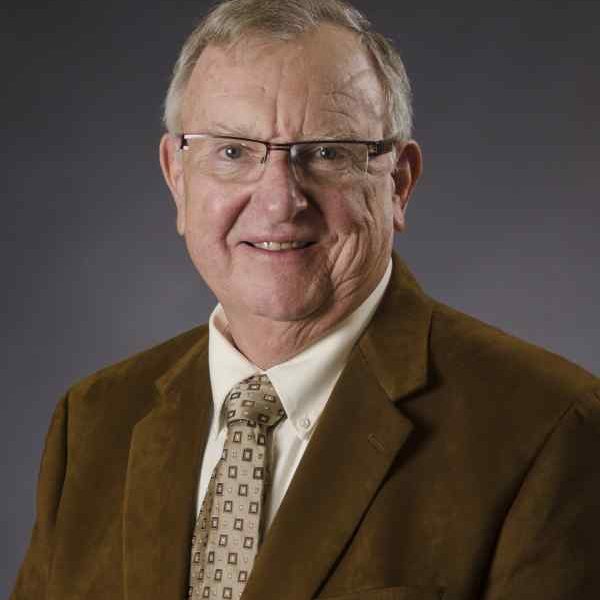 Richard Dale Sjoerdsma, PHD
Richard Dale Sjoerdsma, PHD
"One must have an intrinsic love for the student as a human being before presuming to teach, and, at the same time, be willing to be taught."
Richard Dale Sjoerdsma received his AB degree from Calvin College, an MM in voice from the University of South Dakota, and a PhD in musicology from The Ohio State University. His research and dissertation of the music of Franz Christoph Neubauer (1760-95) have rendered him an authority on this composer, resulting in contributions to The New Grove Dictionary of Music and Musicians and The Grove Dictionary of Opera.
Additionally he has written articles for The NATS Journal, penned reviews for NOTES and The Piano Quarterly, and has authored a book on Neubauer published by A-R Editions.
In 2007 he retired from a 39-year career at Carthage College, Kenosha, WI, where he taught studio voice, opera, vocal literature and diction, voice pedagogy, and directed opera productions. During that time, he served almost three decades as Chair of the Department of Music and eight years as Chair of the Fine Arts Division. Dr. Sjoerdsma, a tenor, also has performed widely in opera, oratorio, concert, and recital, both in the U.S. and in Western Europe. A veteran of 22 solo concert tours, he has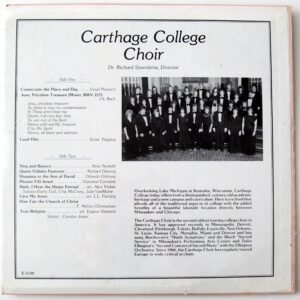 sung principally in Germany, but also in Sweden, Hungary, Austria, and France. Additionally, he has appeared frequently as guest clinician and adjudicator, has conducted symphony orchestras, and has led a number of voice master classes.
After having managed the "Bookshelf" column since 1972, a responsibility assumed under editor Harvey Ringel, Sjoerdsma was appointed Editor in Chief of Journal of Singing in 2001, a post that occupies a significant part of his retirement. He has been a member of NATS since 1971, and was invited into membership of the prestigious American Academy of Teachers of Singing (AATS) in 2002. A multifaceted career as scholar, pedagogue, performer, and editor was instrumental in Sjoerdsma being honored by The Ohio State University School of Music 2017 Distinguished Alumni Award. Further honors accrued as Carthage College dedicated his
former voice studio and established an endowed scholarship in his name.
Genre Specialization/Research interests
Lieder, Mélodie, Italian Art Song, Opera, Oratorio
My teachers included James DeJong (Calvin College), Frank Streim (USD), former NATS president Dale Gilliland (OSU), Eugene Conley(AIMS), and Donna Harrison. Additionally, while not my voice teacher per se, Richard
Miller was a mentor to me philosophically, pedagogically, and journalistically, as well as a personal friend, and has contributed significantly to my thinking in those areas. While no longer actively teaching voice, I continue a commitment to a fact-based pedagogy that is intentionally and carefully crafted to the individual student as a whole person. Beyond strong preparation in systematic voice pedagogy, languages, music history and styles, one must know how to use one's voice correctly and artistically, and how to communicate artistically and pedagogically.
I had been a high school choral director prior to graduate school. During my PhD program in musicology at OSU, because of my master's degree in voice, I was given a teaching assistantship in voice, working under Dale Gilliland, but all the while working toward a career in academic research. Upon Dale Gilliland's debilitating stroke, I was asked to assume responsibilities for his studio, and as a result I was led to a career in voice pedagogy.